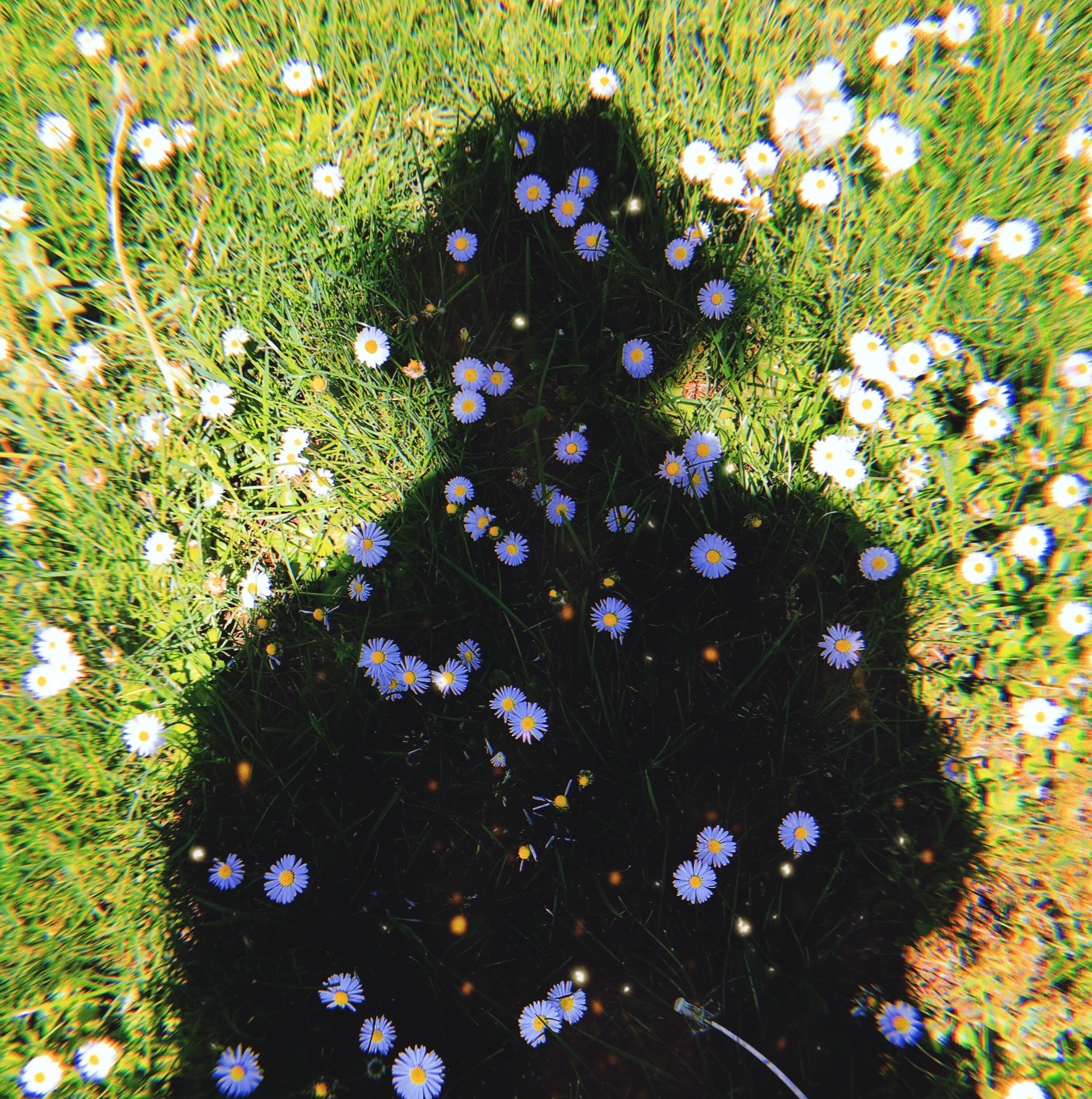 SHIFT YOUR WORLD FROM THE INSIDE OUT
MO MOJO DAILY is a 28 day email training program to help you break old patterns and integrate new ones into your daily life, for more inspired, intuitive living in every area.
Each 28 day session revolves around a theme to help you focus and dive into different areas of your life, with a new one released each month to help you maintain your momentum and explore all sorts of avenues to open your spiritual awareness & live a more magical life.
🤩 >>>> THE FIRST PROGRAM STARTS MAY 15th, AND WE'LL BE FOCUSING ON DAILY WAYS TO GET OUT OF YOUR HEAD!
DAILY WAYS TO
GET OUT OF
YOUR HEAD!
Bust out of old thought patterns & limiting beliefs to create a new mental narrative about your life, your desires and what you're capable of in the world!
Each day, you'll receive a bite-sized dose of actionable, practical or inspired guidance to help you GET OUT OF YOUR HEAD- in a mix of audio, video and written formats.
You'll step by step start implementing new strategies and perspectives that will shift the way you think about things, and how your thoughts affect your everyday life.
🌚 RELEASED ON A NEW MOON, TO HELP YOU PLANT THE SEEDS FOR A NEW LIFE 🌱 :
These 28 days are shaped to help you break through old patterns and start creating new ones through CONSISTENT & CONSCIOUS practice, a little bit each day, in changing your thoughts, and your emotional responses to them.
You'll receive all the content via email, and will be able to keep it to reference back to FOREVER!
PRICE OF TRAINING PROGRAM:
$44
💎OR FOR $68, you'll also receive a MOJO BAG OF CRYSTALS!
(*crystals only available if you purchase before Jun 11 2018)
Get 5 crystals, hand-picked just for you, along with their meanings, a special mantra for you & info on how to use them to support this month's theme
They come all charged up with an energy clearing and intention to serve you in your highest good
Come in a small muslin drawstring bag to keep them in & re-use
Sent to your doorstep via snail mail, with lots of love & good mojo vibes ✨💛
AVAILABLE ONLY IF YOU PURCHASE DURING THE 28 DAY RUN BETWEEN MAY 15- JUN 11.
Ready to get started, or have questions?
THERE'S ALSO A COACHING OPTION!
Feel like you'd benefit from individualized attention & coaching to keep you accountable to getting the most out of this training?
I'm taking up to 4 clients for 1-on-1 coaching for this training session- must begin between May15-Jun11.
Runs for 28 days alongside program and includes: 1-on-1 calls with me, a distance mojo session, a custom 7 chakra crystal set, and email/text support, encouragement and extra resources from me along the way.
Get in touch above and let me know you're interested in the coaching option for more info!
UPCOMING THEMES....
~ face your shadows / mining the ick for gold
~ connect to your intuition & guides / use everyday magic
~ love on yourself / TRUE self care
~ ego, relationships & reflections
~ cleanse/shift your energy & balance your chakras
💫 I'm also taking theme requests! If you have something in mind, please get in touch and LET ME KNOW WHAT OTHER THEMES YOU'D LIKE TO SEE COVERED.