seaside, oregon
Feb 1-3, 2019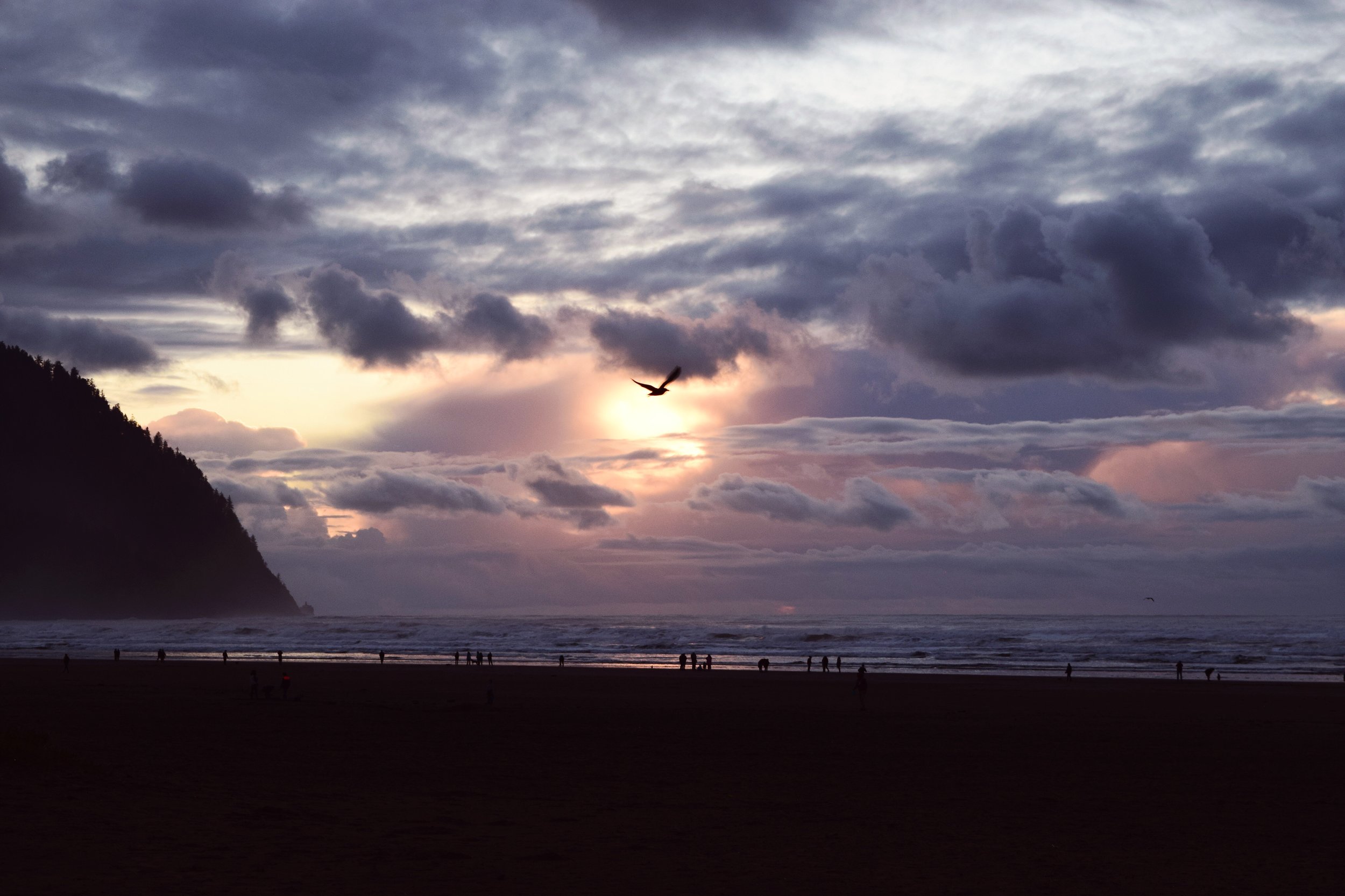 The Inner Magic Art Retreat
UNLEASH YOUR INNER MAGIC
Join us for a creative, intuitive adventure by the sea!
Get your hands messy & explore the power of your intuition through creative and practical exercises. Learn how to shift & protect your energy, break thru old patterns and harness your INNER MAGIC in everyday life.
We'll play, learn, laugh, dance, roar, make, release, ground, energize, see ourselves & BE ourselves with one another. It's gonna be FUN.
We're keeping it small & intimate, for 10-12 creative women who are ready to explore and unleash their superpowers. Wanna come play with us?
Friday Feb 1 - Sunday Feb 3 / Seaside, Oregon
⚡️ Reserve your spot for only $200


👇 Keep scrollin' to learn all the details!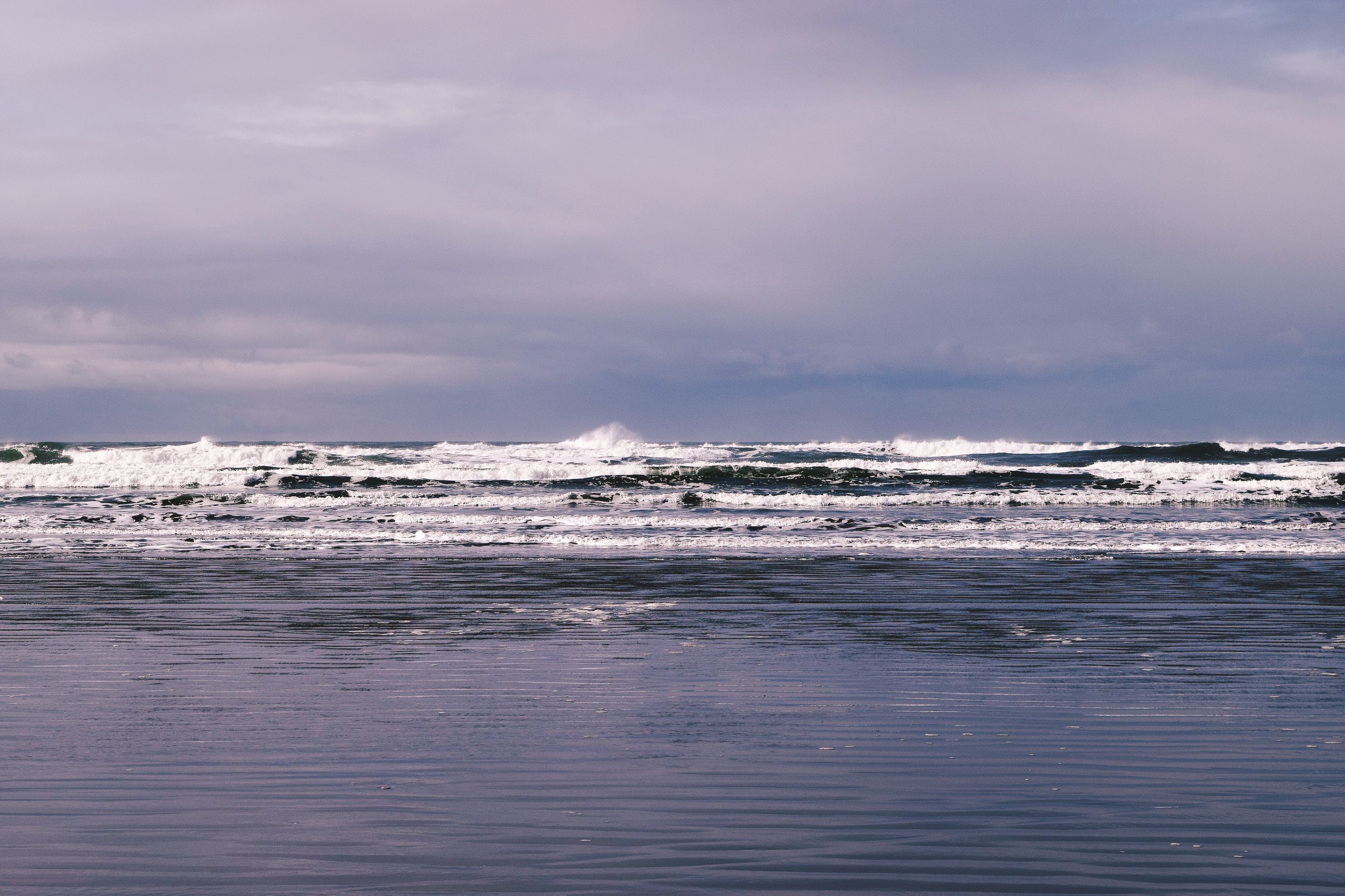 what you'll learn & takeaway
The experience:
CREATE :
Julz will lead creative projects to connect you back to the nature within you, and around you. Each completed project will be incorporated into an energetic practice during the retreat, and is something tangible to take home with you to aid your journey of self-care & self-discovery
SHIFT:
Transform your energy, emotions & mindset, as Jena guides you in practicing simple energetic clearing, grounding & empowering techniques. Identify & break out of old patterns that aren't serving you, and learn how to increase joy, balance and flow in your everyday life, from the inside out
PLAY:
We'll dance, laugh, share, move, make, eat, breathe, beach, walk, talk, roar, explore, get messy and have FUN as we do this inner work. We're here to shed the layers and masks, and get back to our innate inner-kid wisdom
REFLECT:
Find downtime, space and perspective to gain presence and clarity that can be hard to find in everyday, busy life. We'll meditate, visualize, dream, desire, feel and BE, by the beautiful sea, and learn how to take that sense of peace back home with you
CONNECT:
Share, be seen, be heard and be a mirror in a small group of generous, creative women. Heal and shift the way you feel in your body, in your relationships and in your life, in a nurturing environment where you're safe to truly BE YOU
UNLEASH:
Break through the blocks holding you back from expressing the fullness of who you are. Learn how to shift from within into a life you can't wait to wake up to! Experience yourself discovering, uncovering and unleashing all the MAGIC within you
learn simple practices to shift your energy & mindset in everyday life
create art as ritual, meditation, intuitive practice
observe the patterns of your subconscious mind
explore the nature within you & around you
discover all the magic you have inside you!
🌈 pay only $200 to reserve NOW
👇 Meet your guides for the magical journey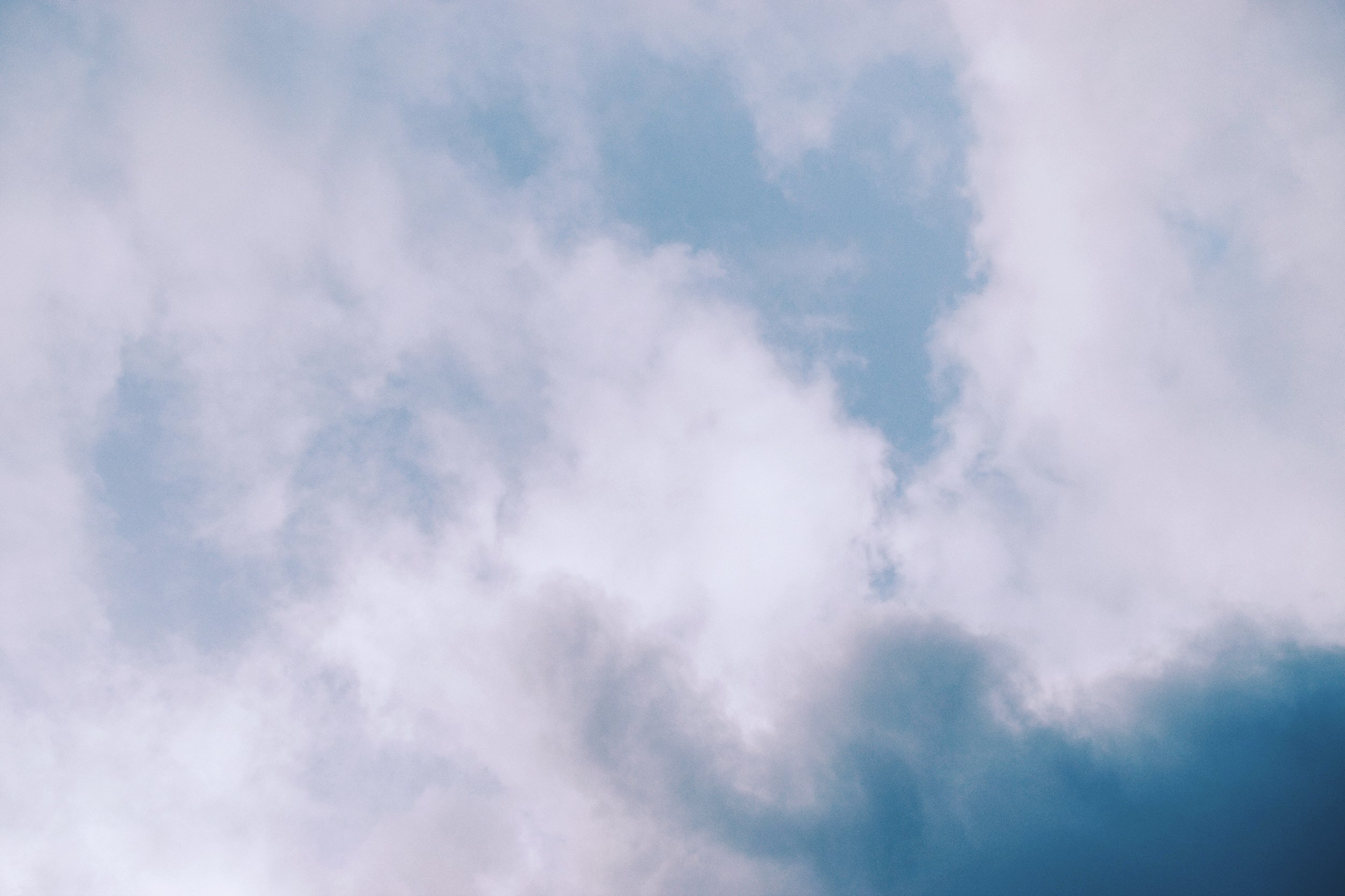 who are we?
About your guides
In the summer of 2018, Julz ran a creative art retreat for girls aged 6-9 called Hummingbird Art Camp. It took place in her backyard, where Julz created and fostered an amazing space for the kids to uncover their own innate magic and beauty of self-expression.
Julz made a workbook for the campers, and had Jena create mindfulness exercises to include in it as one of the activities for all the girls to do together each day. Seeing their amazing responses and experiences with the exercises, and the growth and openness they found by creating, laughing, learning and bonding together, cemented the idea in both Julz & Jena's minds: we have to do this shit for adults!
And so, the INNER MAGIC ART RETREAT was born.
For grown-ass creative women who need a break from their stressful lives to connect with their inner selves and remember THE WORLD IS MAGICAL AND SO ARE YOU.
Your experience of life is truly all in your perception, and we're going to do some perception shifting during this retreat, getting you back into the eyes and energy of your most knowing, most creative self- your inner kid!
Julz Nally
Julz Nally is an artist, illustrator and lifelong creative, living out her dreams in Portland, Oregon. Her colorful, quirky paintings, illustrations and patterns are full of whimsical characters and sincere messages to inspire peace, creativity, and teaching moments. Julz hopes that her art inspires creativity and helps others to find a little peace in their daily life.
Julz Nally's artwork has been featured in local coffee shops, packaging products, and on seed packet surprises in kid's meals at Burgerville restaurants. She is inspired by gardening, teaching kids, & exploring nature.
You can find her latest artwork, inspirations & happenings on instagram, pinterest, facebook, and julznally.com.
Jena coray
Jena Coray is an intuitive writer, teacher and certified energy worker who's life's mission is to empower others to harness the magic of their intuition to enhance everyday life. A lifelong spiritual seeker, her struggle with anxiety, depression and constant patterns of overwhelm led her on a journey of self-discovery to heal herself from within.
Jena is now dedicated to integrating these energetic and intuitive practices into everyday life, and helping others do the same. She's seen how simple and powerful a personal spiritual practice can be to shift your entire life from the inside out.
Find daily inspiration, tips and practices to unleash your inner magic on instagram, pinterest and getmomojo.com.
👇 see where we'll stay & play
Our accommodations are at the Starry Night Inn, a boutique hotel owned by two amazing, creative women, located in Seaside Oregon.
Each room is individually designed with local art and special touches. Retreat guests can choose from 3 rooms within the Victorian house, or 2 individual cabins. There are both shared and private rooms available on a first come, first serve basis.
The communal areas where we'll make, learn and eat together include:
A beautiful lobby full of light, music and good vibes, a dining area and kitchen with coffee/tea/wine/snacks and cooking essentials, an outdoor lounge/crafty area with infrared sauna, fire pits (for release rituals!), a large porch (with a heater in winter) and the BEACH is just a short walk away.
RETREAT PRICING INCLUDES:
2 nights accommodations Friday, Feb 1st & Sat Feb, 2nd with access to all communal areas

Welcome dinner Friday night at the Inn + snacks a'plenty

Continental breakfast/tea/coffee on Sat & Sun morning

All materials and supplies for the art projects you'll create

Some surprises to take home!

Life-enhancing tools and experiences you can't put a price on :)
Lunch and dinner on Saturday will be your responsibility. There are ample restaurants, a health food store and grocery stores all within walking distance to the Inn.
RESERVATION INFO:
🌚 Early bird special - thru jan 8 - $200 to reserve and $50 off Full price
Retreat pricing is all inclusive & based on your accommodation choice

save money by sharing a room, or have the option for total privacy

spots sold first come, first serve, so act quick to get your first pick

retreat is limited to 10-12 women
👇Have questions or need to get in touch?